Top Content Title
This is an additional section to be able to add content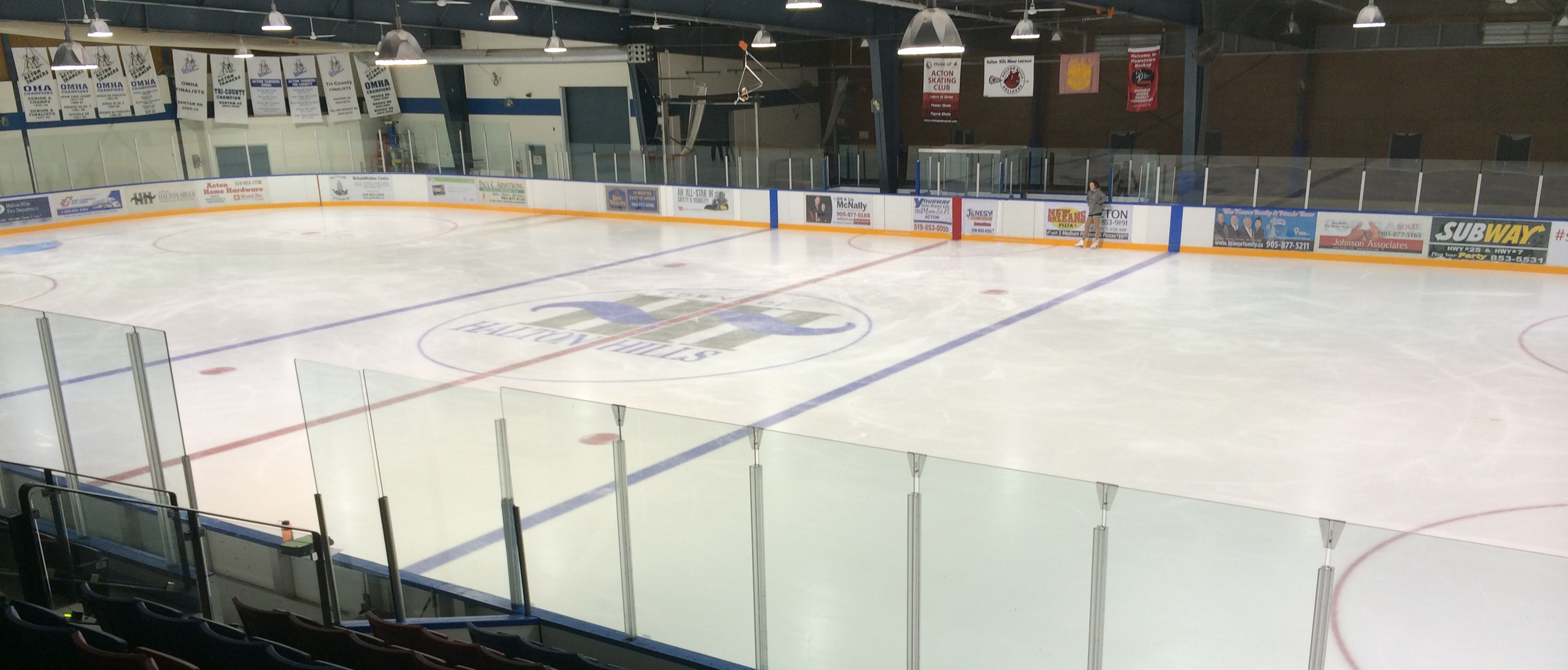 Acton Skating Club runs programs out of the Acton Arena which is located on the NE corner of Queen Street and Tanners Drive in Acton (Halton Hills), ON
Club Mailing Address
P.O. Box 17, Acton, Ontario L7J 2M2
Email Us
This link is the best way to contact us.
info@actonskatingclub.com
Phone Us
226-828-2348
Please note: Our Club does not have office hours or paid office staff. The administration of the club is only possible with the work of a handful of hardworking volunteers. We will do our best to respond to you as quickly as possible. If you are contacting us by telephone, please be sure to leave a message. Thank you for your patience!
Where we skate
Acton Arena
415 Queen St
Acton, ON
Bottom Content Title
This is an additional section to be able to add content