Our Coaches
All ASC coaches are contracted by the Club to coach group lessons on our CanSkate and STARSkate Junior sessions, as well as Stroking for STARSkate sessions.
Coaches are self-employed and set their own hours and fees.
All Intermediate and Senior STARSkaters must have made arrangements for private lessons from one of ASC's coaches.
CanSkaters and Junior STARSkaters can also arrange to have their skater work directly with an individual coach for private lessons during the cool-down period of CanSkate sessions.
Please contact our Coaches directly to find out their availability on your preferred sessions.
Here is a complete alphabetical listing of all coaches and their contact information...
Carly Albrecht
To Contact Carly email her at carly.albrecht@puritylife.com
CanSkate Pre-Course Training

2011 -2015 Professional Figure Skater for Disney on Ice

Available Tuesdays and Thursdays for CanSkate
---

Tracy Brown
Click here to send email to Tracy
13 Years Professional Coaching Experience

NCCP Level 1 Certified

Passed all 6 Gold Tests (Freeskate, Dance, Interpretive, Skills, Artistic, Figures)

Teaching Disciplines: Freeskate, Interpretive, Skills and Dance

10 years dancing and skating experience

Choreography background

Successfully worked with skaters from Preliminary to Gold Tests

Please Contact for Availability
---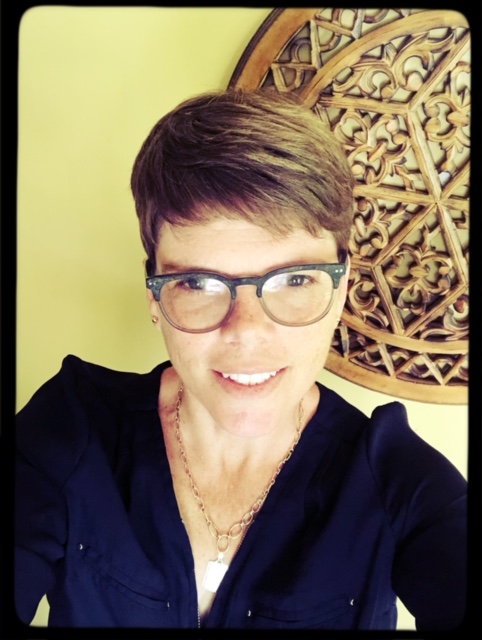 Dianne Burt-Devolin
Click here to send email to Dianne
PreCanSkate Coordinator
NCCP Level 2 Certified
NCCP Level 3 Theory and Technical
Gold Dance Medallist
1996 Graduate of Seneca College, Advanced Coaching Techniques for Figure Skating
First Aid/CPR Certified, St.John's Ambulance
14 years of amateur skating with ASC
---

Ken Collingwood
Powerskating Coordinator
Click here to send email to Ken
6 Years of Professional Coaching Experience

NCCP Level 1 Certified

NCCP Coaching Level 2 Certified

8 Years of Hockey Coaching Experience

CANPOWER Certified

First Aid/CPR Certified
---

Nicole Hehn
Powerskating Coordinator
To Contact Nicole email her at nicole.hehn@gmail.com
CANPOWER Certified

First Aid/CPR Certified
---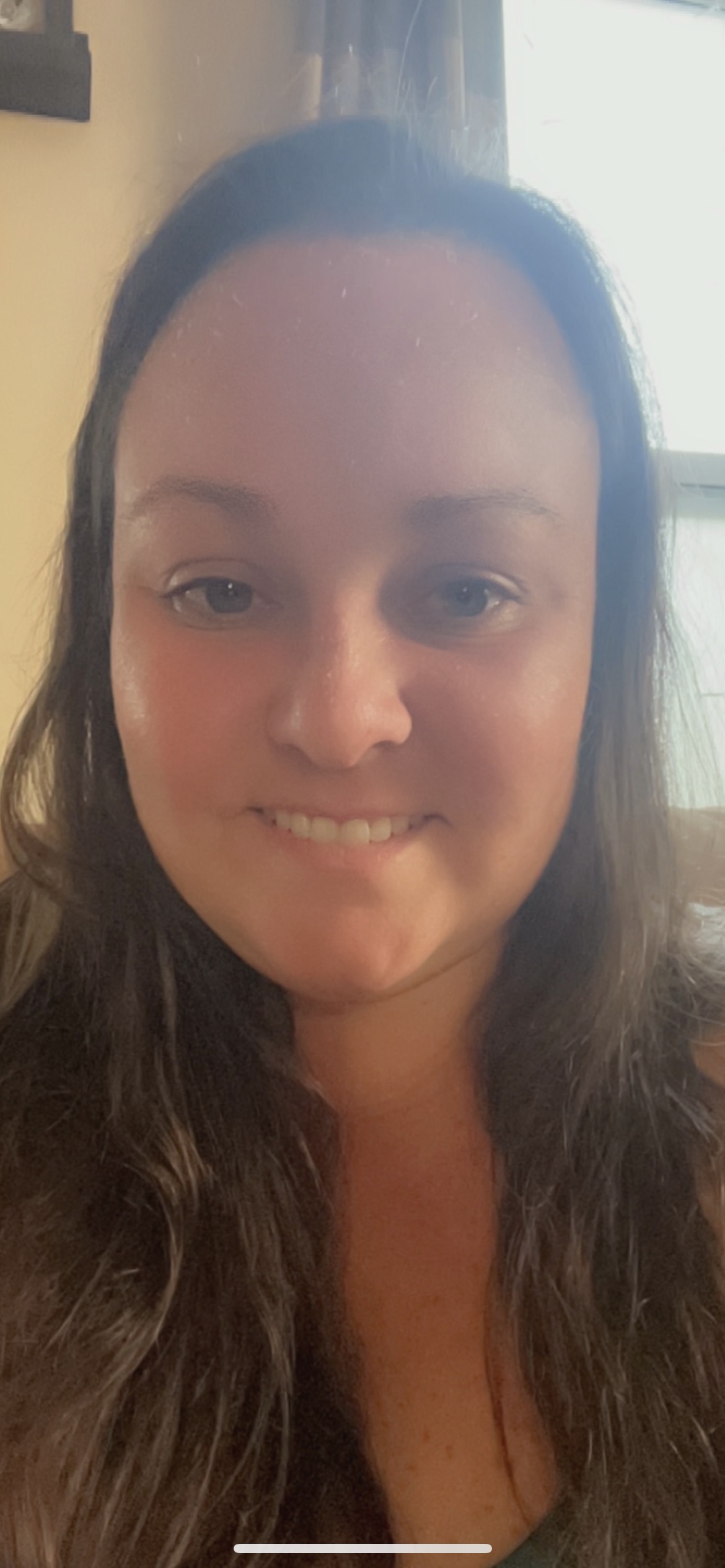 Katie Laton
To Contact Katie email her at k.laton@hotmail.com
Personnally Achieved triple gold status (Dance, Interpretive, Skills)
Have completed 2 Diamond Dances
13 years of Coaching Experience
10+ years of volunteering as a Program Assistant in Acton
Coached levels from PreCanSkate to Star 7/8
First Aid/CPR Certified
Please Contact for Availability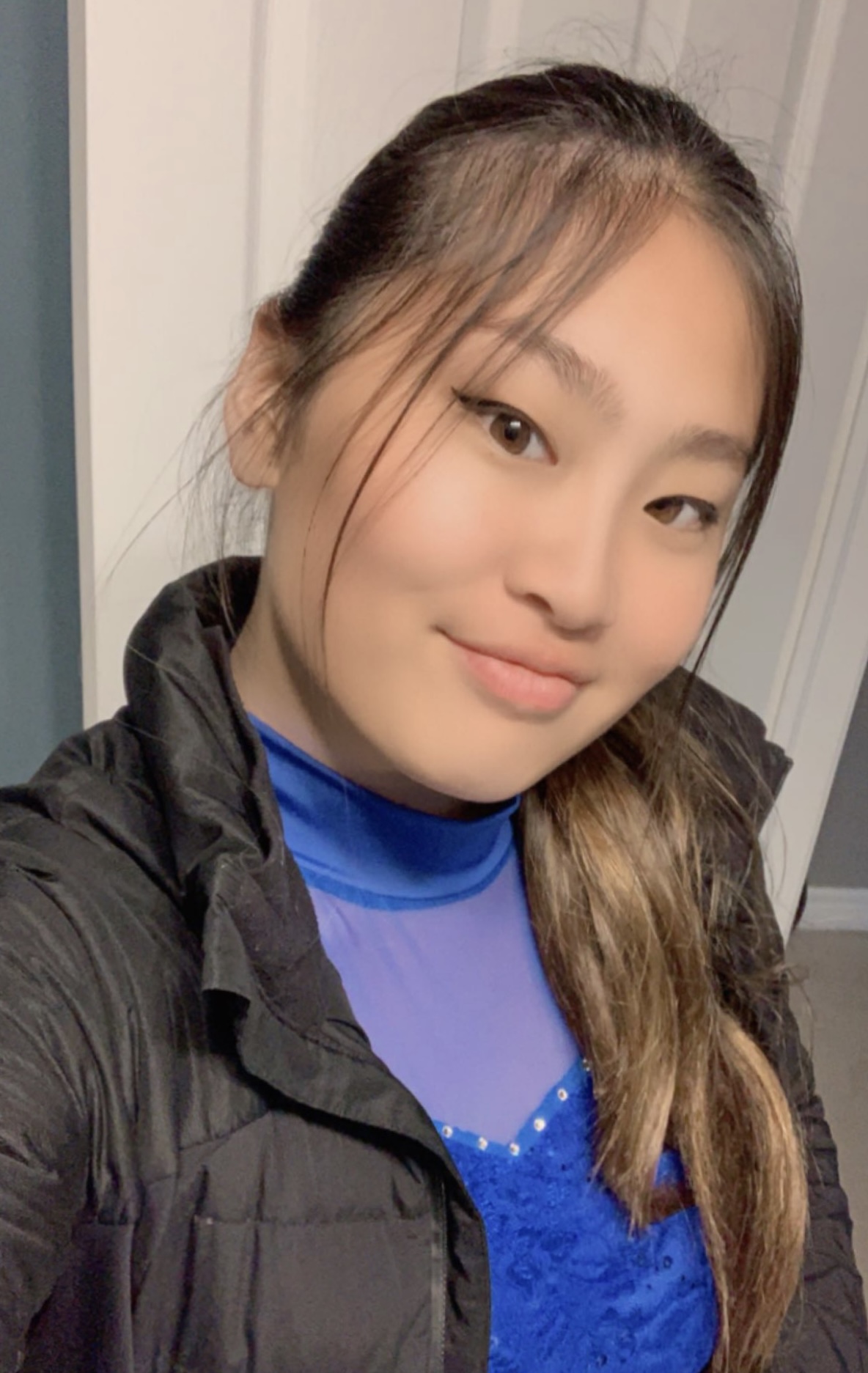 Eva Naraysingh
To Contact Eva email her at enaraysingh31@gmail.com
Personally Achieved StarSkate Levels 3-5
CanSkate Pre-Course Training
4 years of volunteering as a Program Assistant in Erin Hillsburgh Skating Club
First Aid/CPR Certified
Please Contact for Availability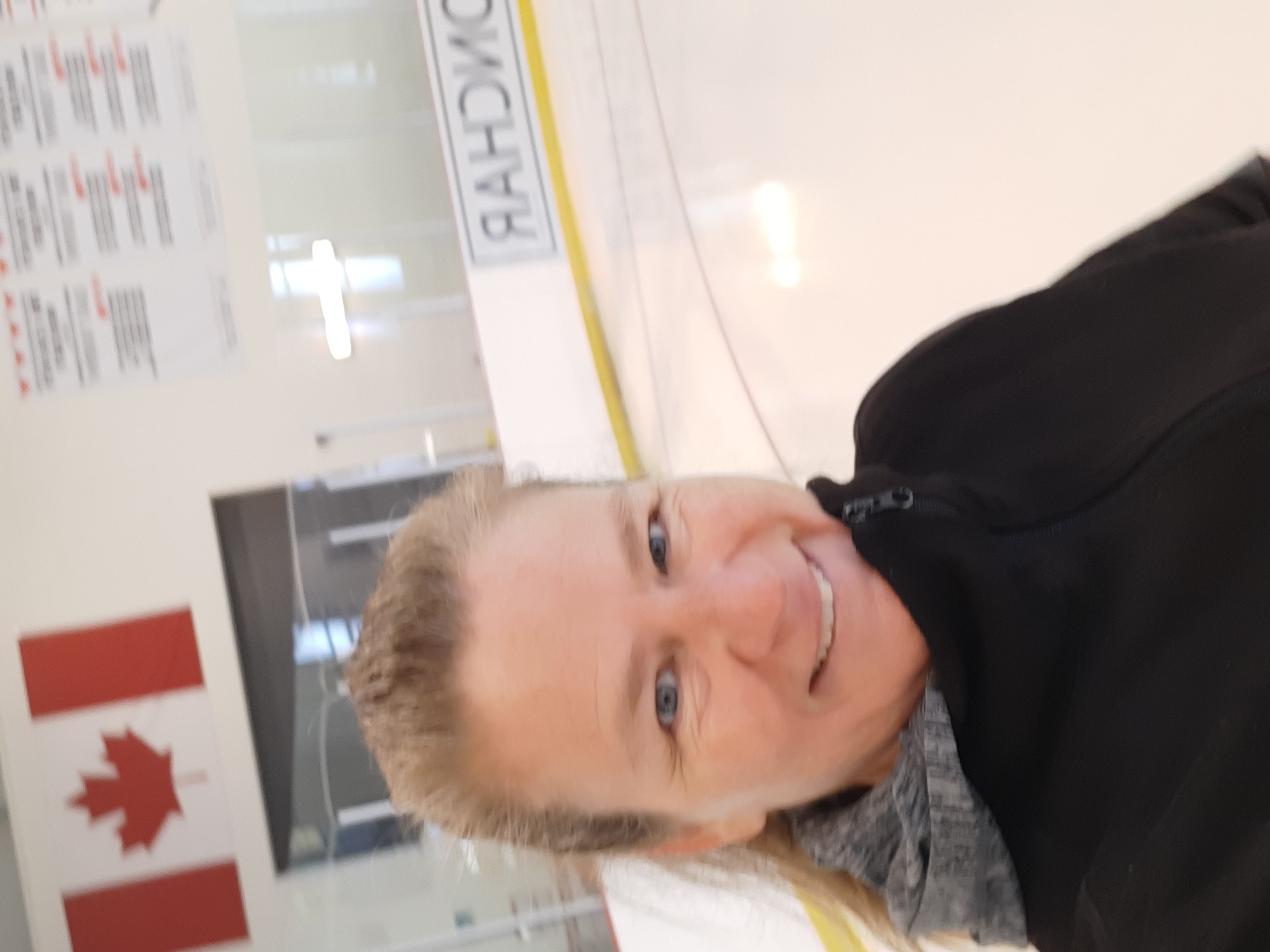 Vicki Newman

CanSkate, StarSkate, Adult Skate Coordinator
National Trained Coach
Over 25 years coaching experience
Trained in STAR 1-Gold Skills, Freeskate, Artistic and Dance
Skate Canada Coach of Excellence Award winner
CANSkate coach of excellence
Adult Competitor
Please Contact for Availability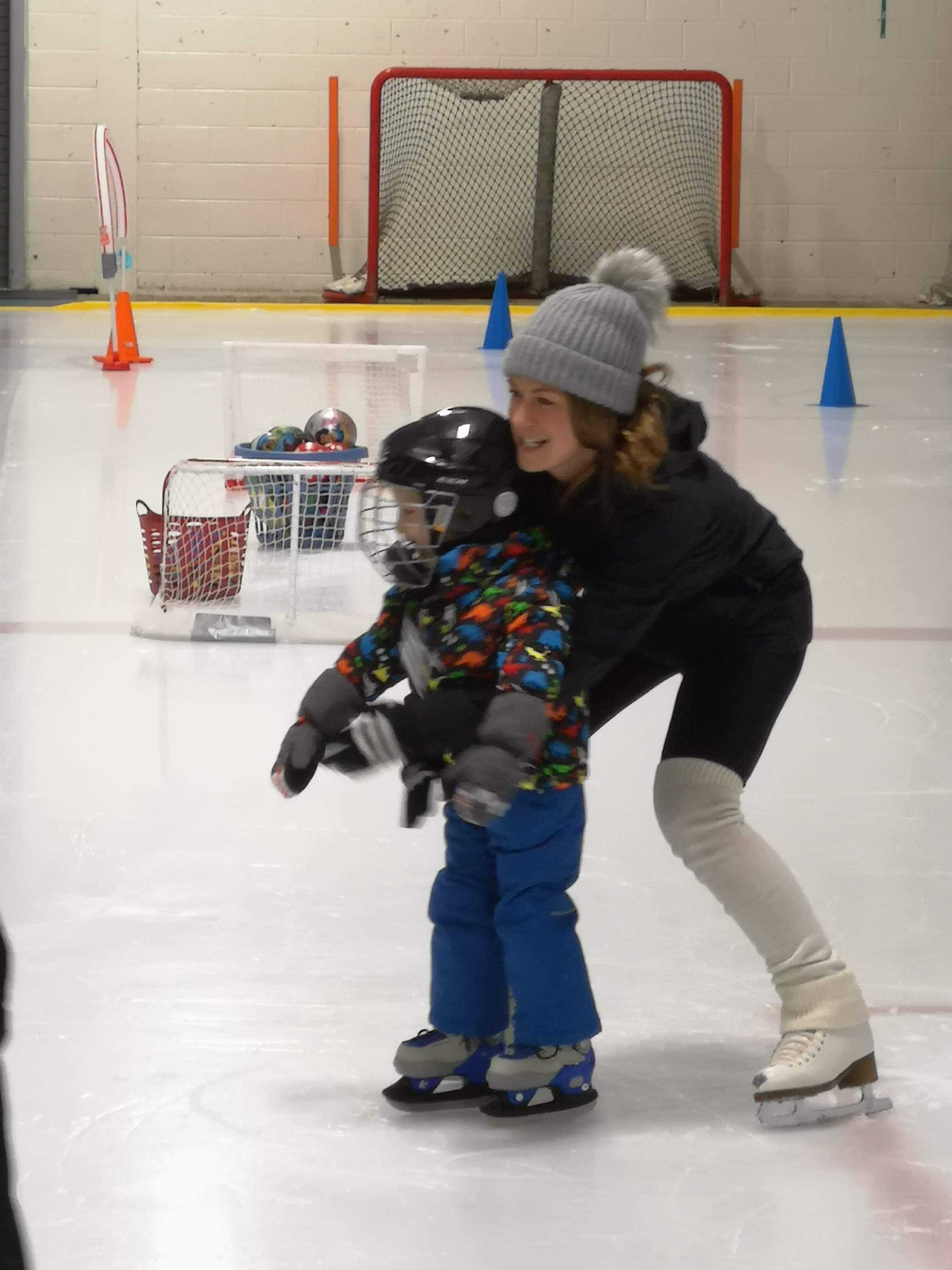 Kaylee O'Sullivan
To Contact Kaylee email her at kaylee_osullivan@hotmail.com
NCCP Cert. Level: Regional Coach In-training
Years Teaching: 6 Years
What do I teach: StarSkate (Skills, Dance, Free-Skate), CanSkate

Coaching Philosophy: Work hard, push yourself but always remember to have fun and love what you do!
Accomplishments: Pre-Novice Canadian pairs champion
Please Contact for Availability